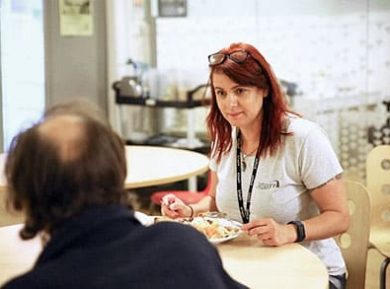 Personalised Support
Each person is different, and we work together with our residents to provide a range of tailored support, from life skills and budgeting, accessing health services such a registering with a GP, or help with substance use and addiction.
On arrival at Jimmy's each person is welcomed by a team of Support Workers and Volunteers who are on hand every step of the way.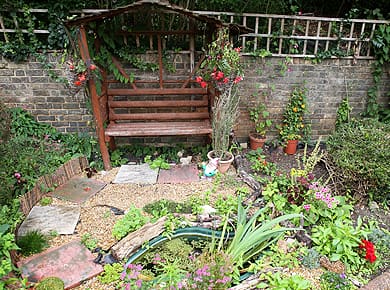 Mental Health
Many of the people we support are dealing with mental ill health. Our aim is to ensure everyone is getting the support and guidance they need, and either provide direct mental health support ourselves, or help people navigate the complexities of accessing more specialised support through the NHS.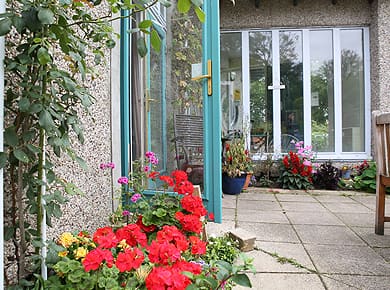 Recovery
Some of those who attend Jimmy's are contending with issues around drug or alcohol use, often as result of mental ill health or trauma. Regardless of the reason, we offer vital support to people whose addictions can be a barrier to them living independently. We enable people to access specialist services and can spend time helping people reduce their use of alcohol or substances and keep them safe from harm.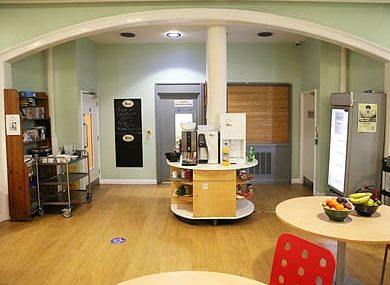 Jimmy's East Road
Where we first began, now providing 25 single person en-suite bedrooms for people who would otherwise be sleeping rough. This is the first place people come into in Cambridge, and we are here to provide a safe and secure place, initially providing a room, clothes, food, toiletries to make someone feel comfortable and at home. We then begin to understand people's needs and what led someone into the streets, and how we can support people onto the next step.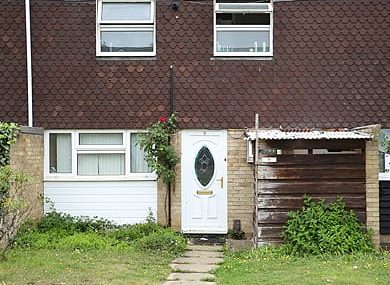 Supported Houses
One option for people after they leave East Road, is in one of our 3 and 4 bedroom shared houses. These give people the opportunity of living more independently, backed up with the full support of our team including a dedicated Support Worker. It takes time to recover from homelessness and rough sleeping, and to deal with what led people there in the first place. Our shared homes give people the time, backed up with all the support they need, to move towards an independent life.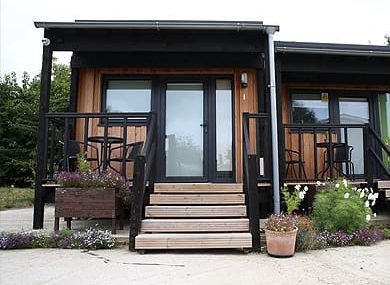 Modular Homes
Cambridge is one of the first cities in the UK to explore modular homes as a solution to the homelessness crisis and Jimmy's is proud to be at the forefront of this groundbreaking project. Working in partnership with Cambridge City Council, Allia, Hill Homes and others, Jimmy's now has 22 modular homes across the city. These give people the opportunity of living more independently, backed up with the full support of our team including a dedicated Support Worker.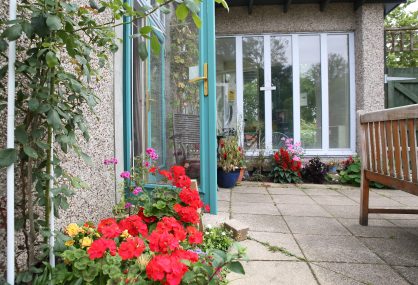 Jimmy's 451
Some people have multiple needs, including complex mental ill health and addiction, often linked to childhood trauma. This service provides accommodation and intensive, bespoke support for 9 people who would otherwise be sleeping rough and who have not been able to maintain accommodation anywhere else.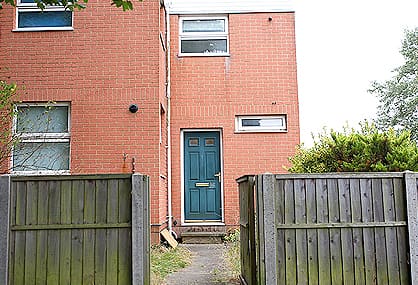 Abstinence house
Our 3 bedroom abstinence house is for people who have been through an alcohol detox, and who need to stay in a safe place with others who are on the same alcohol recovery journey as they are. Our specialised support worker is there to guide people through the challenges the residents will face as they remain free from alcohol, and take steps to move forward with their lives.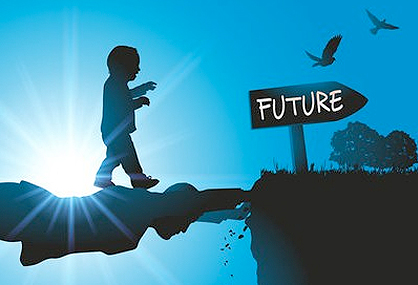 Transitioning On
Most people stay with Jimmy's for a period of time, generally up to two years. During that period, we are there to support people with all aspects of their lives and take steps towards a more independent life. The next step may be social housing, private rented accommodation, or reconnecting with family and relationships. We support people through this transition period to ensure they are not left alone as they begin their new lives.
Ken, Jimmy's Support Worker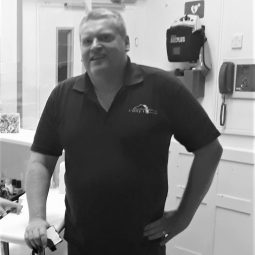 People have a set idea that individuals that Jimmy's supports are drug addicts or alcoholics and that's it. However, we deal with people from all different walks of life, ex-military, who have served the country, with PTSD, sometime people with severe mental ill health have been let down by the system, all different spectrums of illness, maybe schizophrenia to depression, people coming out of prison. People want to change their lives and we are there to help them to do that.