Delivering an inclusive, supportive environment to help people manage a range of challenging needs.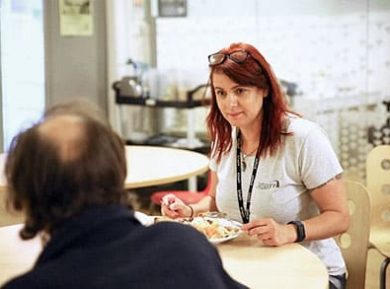 We ensure that everyone has opportunity to build the skills and tools to move into independent living and remain within their own home once they leave Jimmy's care.
We work together with our residents, with a range of tailored support, from workshops on life skills and budgeting, leisure activities, guidance in applying for jobs and benefits or onwards housing.
On arrival at Jimmy's each person is welcomed by a Support Worker who is on hand to work with them every step of the way through their journey to independence.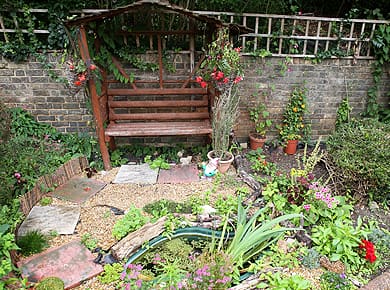 Jimmy's has developed a new approach to mental ill health.
Our in-house mental health support worker works on a day to day basis to ensure that everyone contending with mental ill health has the support and guidance they need.
Each year, we support over 100 people living with mental ill health.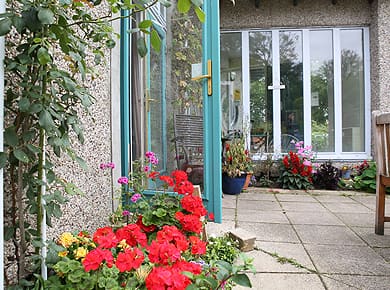 Some of those who attend Jimmy's are contending with issues around drug or alcohol use, often as result of mental ill health.
Regardless of the reason, we offer vital support to individuals, whose addictions can be a key barrier to them living independently.
Jimmy's has a specialist drug and alcohol service team, and a controlled drinking project. Jimmy's works closely with Cambridge's special and alcohol service, to ensure our residents get the help they need
A home
We offer choices for more independent living, ranging from emergency accommodation, shared housing to innovative modular homes.
Ken, Jimmy's Support Worker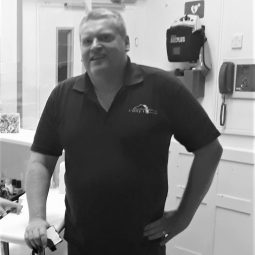 People have a set idea that individuals that Jimmy's supports are drug addicts or alcoholics and that's it. However, we deal with people from all different walks of life, ex-military, who have served the country, with PTSD, sometime people with severe mental ill health have been let down by the system, all different spectrums of illness, maybe schizophrenia to depression, people coming out of prison. People want to change their lives and we are there to help them to do that.