Delivering an inclusive, supportive environment to help people manage a range of challenging needs.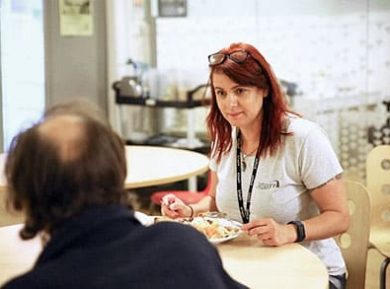 We ensure that everyone has opportunity to build the skills and tools to move into independent living and remain within their own home once they leave Jimmy's care.
We provide people with a range of tailored support, from workshops on life skills and budgeting, leisure activities, guidance in applying for jobs and benefits or onwards housing.
Each person is provided with a Support Worker who is on hand to guide them through their journey to independence, helping them every step of the way.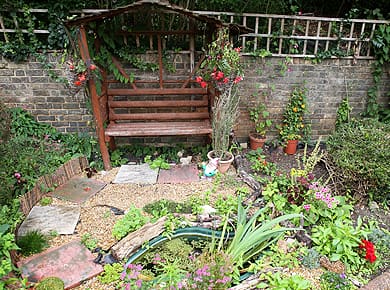 Jimmy's has pioneered a new approach to tackling mental health within those who are homeless.
Jimmy's has appointed an in-house mental health support worker who works on a day to day basis to ensure that everyone contending with a mental health issue has the support and guidance they need to overcome this.
Each year, we support over 100 people to tackle their mental health issues and be in a position to live independently.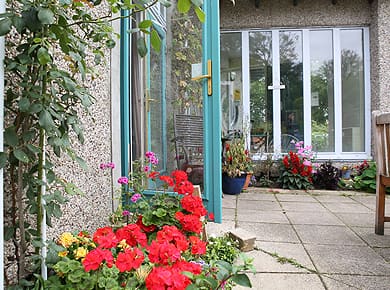 Some of those who attend Jimmy's are contending with issues around drug or alcohol addiction, often as result of poor mental health.
Regardless of the reason, we offer vital support to ensure individuals can tackle their addictions, often a key barrier to them living independently.
Jimmy's not only provides a specialist drug and alcohol service team, but also runs a controlled drinking project - 451- a six-bed residential service to provide 24-hour support to individuals.
We offer choices for more independent living, ranging from emergency accommodation, shared housing to innovative modular homes.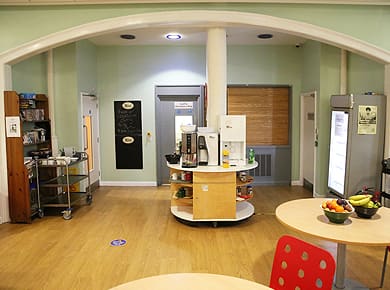 Our 24/7 centre on East Road provides 20 private, en-suite bedrooms for emergency accommodation. This is often the first time we meet someone who is homeless and provides us with a safe and secure place to better understand their needs and journey into homelessness.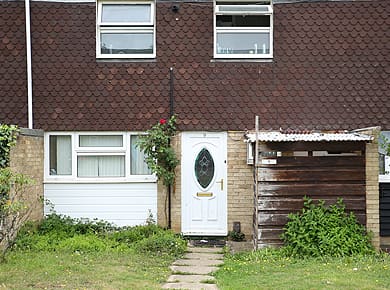 We manage nine 3 and 4 bed houses across Cambridge which provide more independent accommodation for people who have been homeless. This is often the next step for someone seeking their own home and provides them with a stable base to tackle other issues in their lives.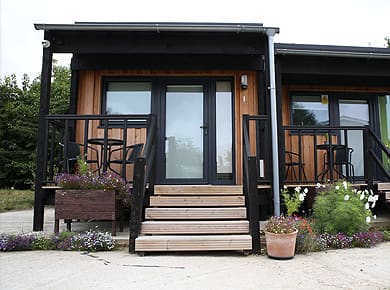 Cambridge is the first city in the UK to explore modular homes as a solution to the homelessness crisis and Jimmy's is proud to be at the forefront of this pioneering project. Working in partnership with Cambridge City Council and other partners (such as Allia and Hill Group), Jimmy's has developed 22 modular homes which are movable, small-scale accommodation, which give each occupant their own front door.
Ken, Jimmy's Support Worker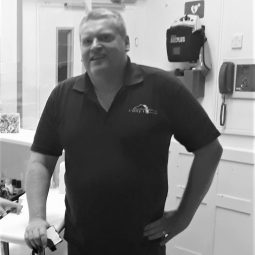 People have a set idea that individuals that Jimmy's supports are drug addicts or alcoholics and that's it. However, we deal with people from all different walks of life, ex-military, who have served the country, with PTSD, sometime people with severe mental health have been let down by the system, all different spectrums of illness, maybe schizophrenia to depression, people coming out of prison. People want to change their lives and we are there to help them to do that.